User Experience Consulting for Product Growth
Hire a behavior-led UX consultant to launch high-growth product and marketing digital experiences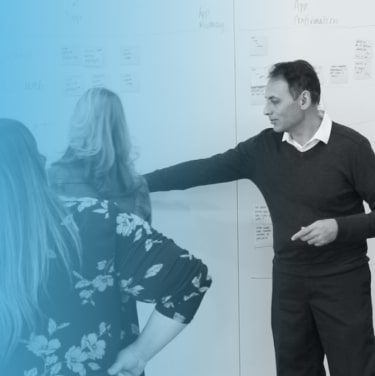 Why UX initiatives fail to meet KPIs

Buying journeys have changed
User journeys have become digital-first. Brand loyalty is getting crushed by ever-increasing competition for hearts and minds.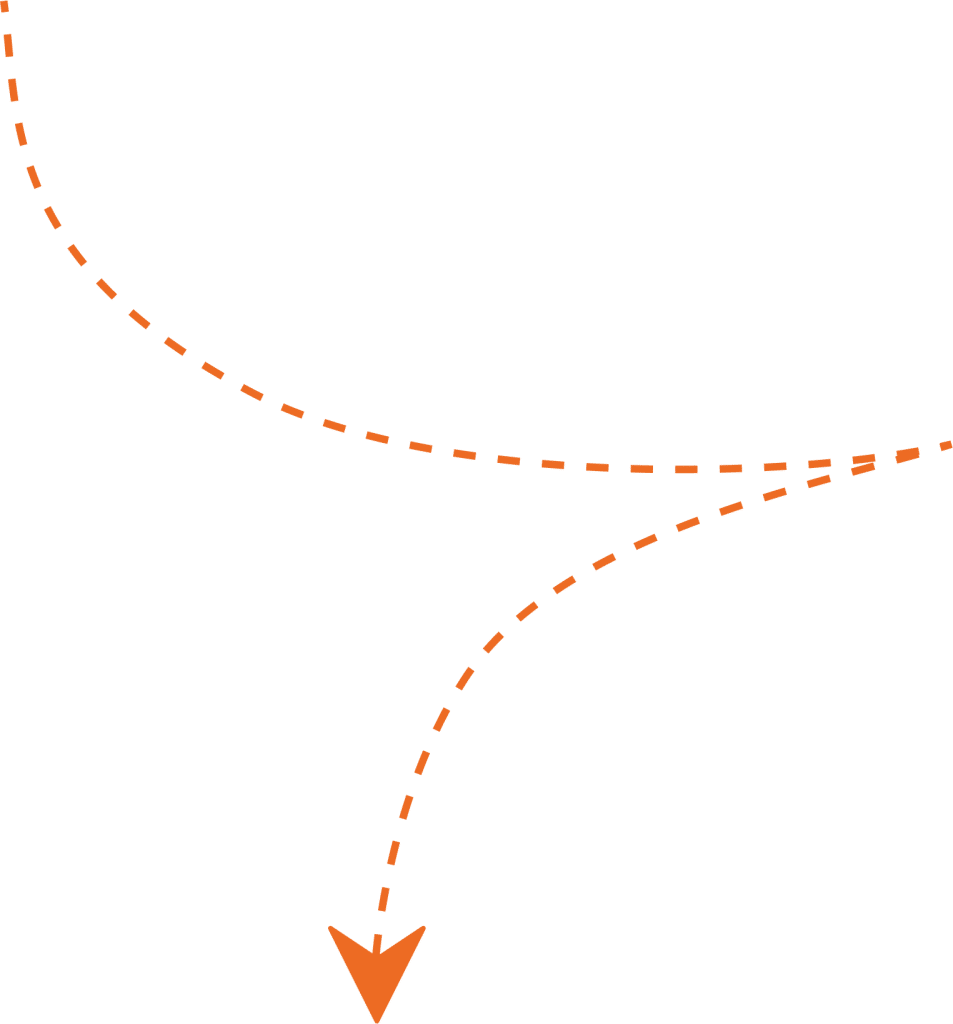 Usability ≠ Competitive Success
Usability's key focus on aesthetics creates websites look like everyone else'. Worse, it leads to lower conversion and higher churn.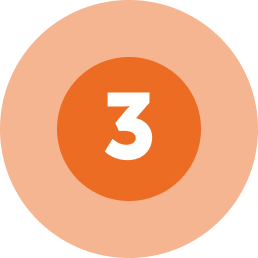 Persuasive design = Product Growth
Persasive design is a fresh approach that uses behavior-enriched persuasion ladders. The result is an experience that speaks to user needs and grows your product predictably and sustainably.
User Experience Consulting Services
Behavior-led persuasive design for product growth
User research, Digital-first UX strategy, responsive designs and user testing for Product and Marketing experiences
User Research and Testing
Get clarity on your users' journeys through qualitative and quantitative research methods and interactive prototypes.
Customer + Employee Journeys
Align user flows from acquisition to onboarding and fullfillment. Optimize UIs, internal processes and tools.
Embedded UX leadership to mentor and level-up multi-functional teams.
Looking for some clarity? Let's talk.
Persuasive Design

success stories
From 50 form fields to 3 to help customers open financial deposit accounts in under a minute.
Double a B2B HR firm's leadgen - targeting small business CEOs and CFOs - while warding off heavily funded startups.
Lower abandonment of an auto loan product application by streamlining and addressing high-dropoff points.
Building only what users needed for a global hardware firm's eCommerce portal. And lowering customer support calls by 75% in the process.
Subir is a supremely talented UX expert. I've seen him tackle complicated UX problems and emerge with delightfully intuitive solutions that eluded the rest of us. He's also incredibly easy to work with and highly receptive to input from others. I can't recommend him highly enough.
Kareem Fahmi | Partner | FactorSF
Product growth across verticals, brand sizes and user segments
Meet your User Experience Consultant
A practicing UX pro from San Francisco
Hi there, I'm Subir Kumedan. 
Since 2000, I've been working with brands to solve complex user experience problems so they could gain or maintain market share while retaining their existing customers. 
I share my secret sauce so your teams learn how to do it themselves after I'm gone. Here's how I work with my clients:
Approachable: Smple words and metaphors
Mindset Shift: Overcome internal inertia to change
Zoom In-Out: Show the details in context of the bigger picture
Relatable: Meet people where they are
Ego-free:

 Focus on results, not personal glory
Fix the 7 biggest conversion-killing mistakes in your user experience
From vanilla to high-conversion – this guide will you get there without the mistakes your competitors make.