Design persuasive product experiences that drive growth​
Level-up in hours, not weeks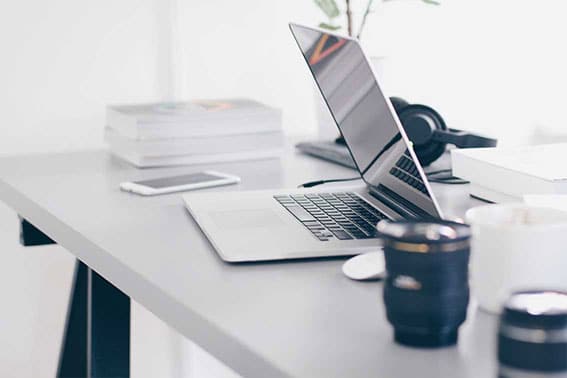 Practitioner-led training
Painless integration
Learn and integrate the soft skills that lower friction and spark fresh, innovative thinking
It takes someone special to be able to use the noise of details to help you distill the right solution. Subir has the expertise and talent to do that. His knowledge is priceless.​
Persuasive design to grow products​
A battle-tested framework for fresh thinking and fast problem solving
"His workshop, attended by product, technology and business owners had several desirable outcomes. Developing our design process. Creating a shortlist of tools and methodologies to actually use. Actively working through some of our UX challenges and actually making inroads on our target experience"
Sr. Product Manager
Patelco Process Workshop
Product design training success stories
I have used this framework in multiple industries to help companies grow their people and products efficiently.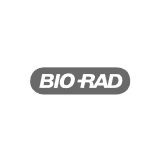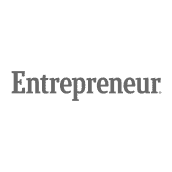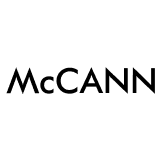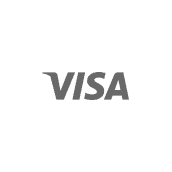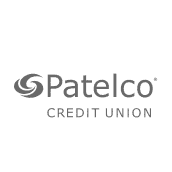 Helped a product team breakout a product revamp in phases to help them maintain market leadership

Next gen application design workshop to transition the team to user- and digital-first product thinking

Financial product design workshop to increase application completion and speed up processing

What roles benefit from Design thinking training
Prioritize user stories and fill-in gaps
Build – and sunset – the right features
Minimize post-launch rework
Define the real problem(s) to build the right solution
Build solutions that are sustainable and desirable
Ask the right questions to size correctly
Create the right content and messaging
Align marketing to your customers' buying journey
Lower your marketing spend
Transform your team's ROI and the end-result
Foster an engaged, collaborative environment
Leapfrog your peers and competitors
Benefits of Design Thinking workshop training
What's included in Design Thinking Workshop: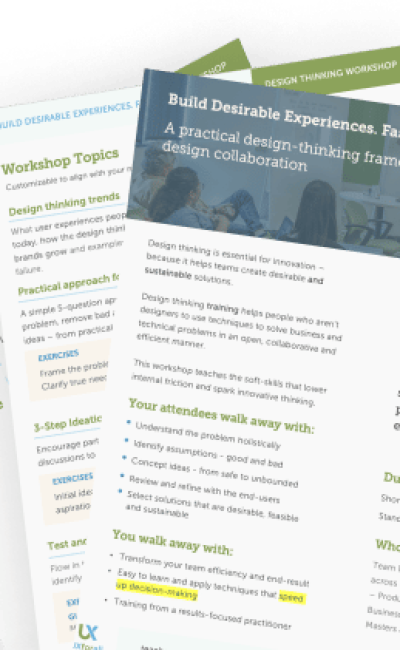 * As a working UX practitioner, I focus on only what's required to get results and skip hard-to-implement methodologies.
** All exercises are relevant to the industry and can be customized to the brand.
Explore Design Thinking workshops
Grow your product and people efficiently by lowering friction and increasing creative collaboration
Skyrocket your marketing and product conversions by shifting from vanilla usability to persuasive design
Solve your customers' buying, onboarding and usage journeys to accelerate your product growth
Need help figuring out what
you

need?
You'll get free insights. No strings attached.
Your persuasive design trainer
A practicing UX pro from San Francisco
Here's what makes my training easy to apply
Approachable: Smple words and metaphors
Behavioral: Overcome inertia to change
Learn-Apply-Repeat: Ingrain learnings quickly
Contextualize: Connect the dots for everyone
 Results not Volume: Focus on easy adoption, not overload