Persuasive Design Consulting
Hire a holistic UX consultant to launch growth-driving user experiences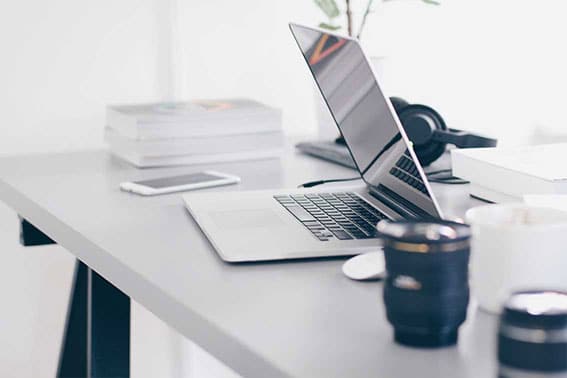 The UX revolution is losing steam

Usability ≠ Product Growth
When almost everyone creates websites that follow the same "Make it look simple" approach, no one stands out. And brand labels count for less every day.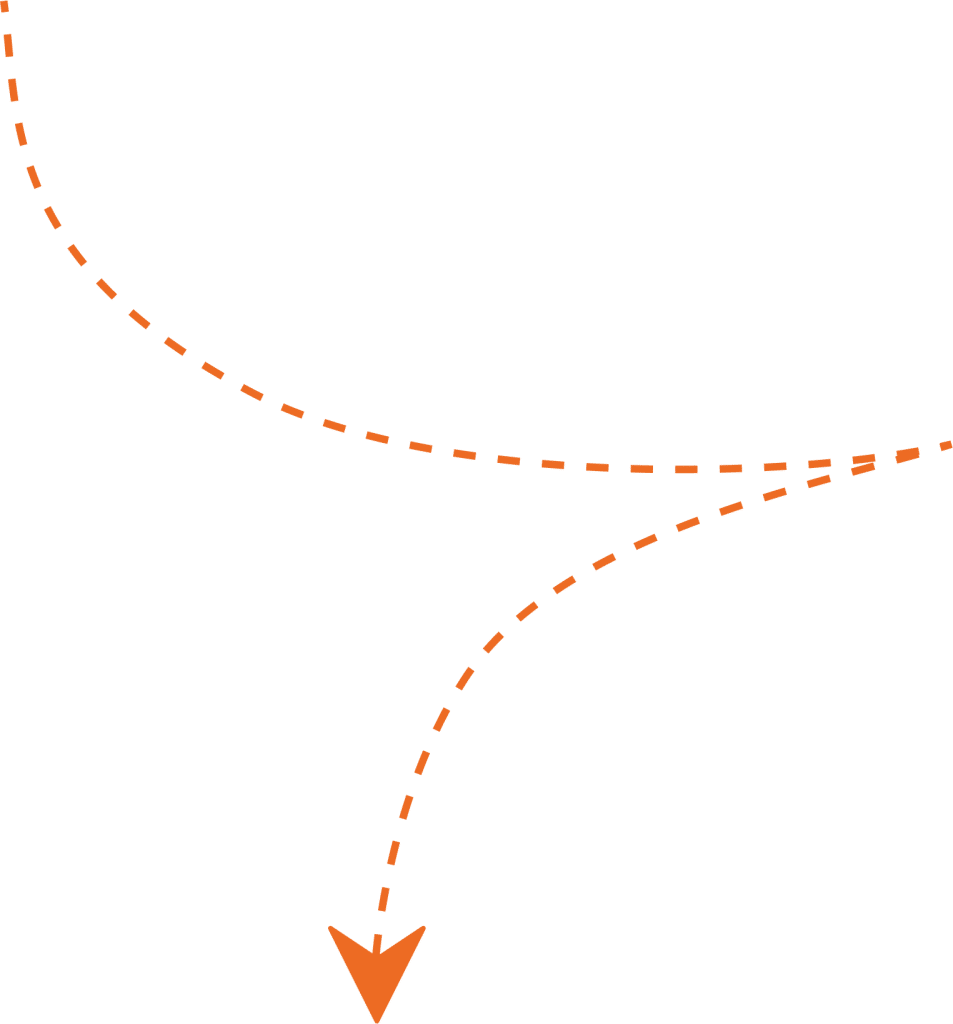 Consumers are suffering from choice-overload. The 'make it look simple' approach rhas created websites that look and feel the same.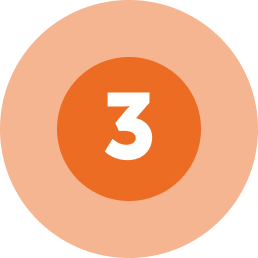 Persuasive user experiences trump quality and loyalty
Enjoy flexible options – choose consulting, training or both depending on your unique needs.
Persuasive design - growth corelation

3 Steps to Persuasive Design

User Experience ↔ Customer Journey
When almost everyone creates websites that follow the same "Make it look simple" approach, no one stands out. And brand labels count for less every day.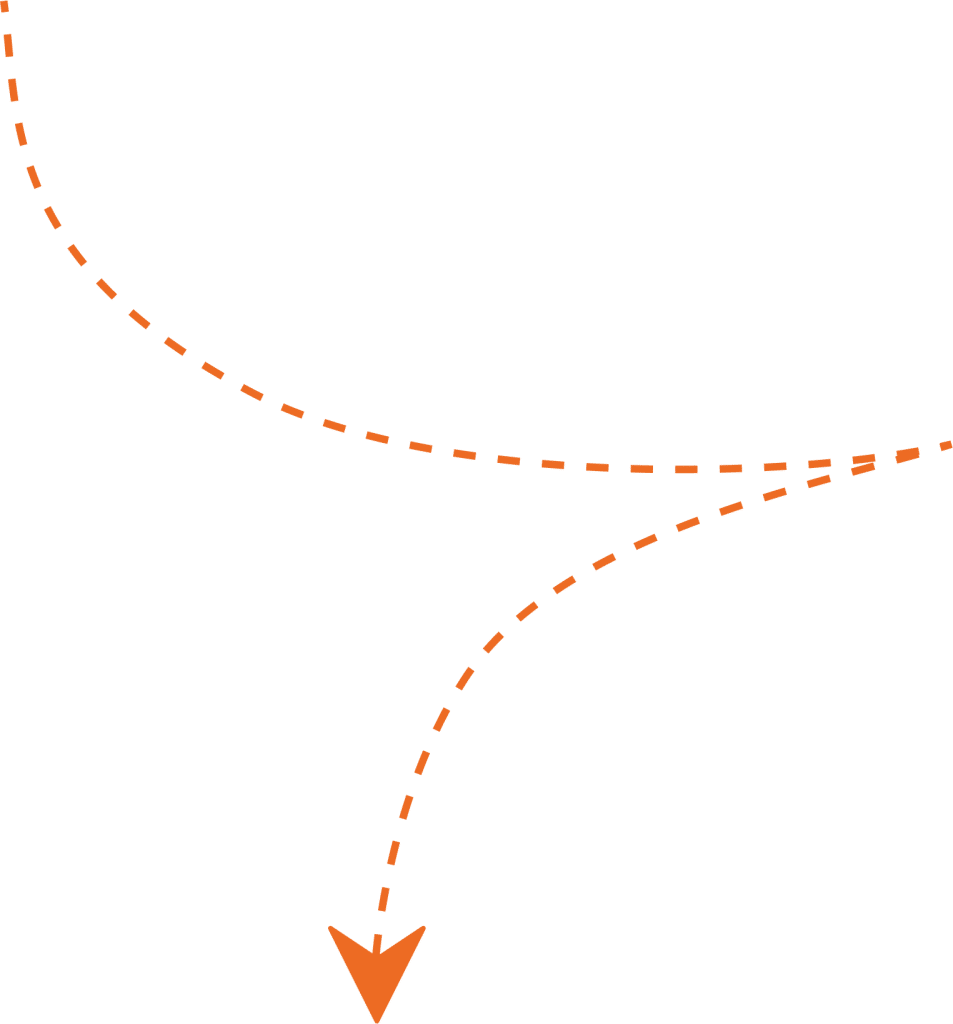 Prioritized UI layouts that guide the user from conversion to curiosity by minimizing overload, answering the right questions and handling objections.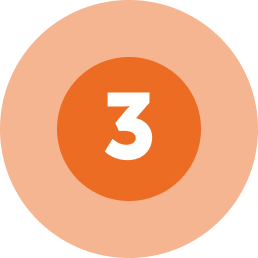 Sharing my secret sauce is a key part of my engagements. And changing mindsets so your teams can build high-conversion user experiences is a core element. So I share a unique playbook to help people make the right decision and overcome biases and outdated personal opinions.
Get Extraordinary Results
User Experience Consultant Services
Project based User experience support to exceed your KPIs
Provide a cohesive user experience across your platforms.
Activities include research, strategy, concepts, wireframes and prototypes, user validation and roadmap creation
User Research and Testing
Get full clarity on your users' behaviors, fears and motivations
Activities include quantitative (Surveys, A/B, Helio) and qualitative (1-on-1) user research
Align product and marketing with customer buying and usage journeys Activities include user research and data analysis; Mapping user, people and process journeys; insights prioritization and executive presentation
Not exactly sure what you need? Let's talk.
Persuasive Design success stories
Financial application reduction from 50+ form fields to 3 to help members open CDs and Deposit accounts in under a minute.
A global B2B ecommerce vendor used design thinking training to help their product teams collaborate with business teams to build desirable & sustainable solutions
NcCann NY used design thinking to shift their TV-first planners to become channel agnostic strategists. Their first success winning Diageo within 30 days.
A transactional portal for a technology supplier....Best of all customer support calls decreased by 97%
"As an experienced UX leader, he took a user-centric approach to planning this training with us. He invested upfront discovery time to develop an agenda tailored to our specific needs.
He engaged the group with a balanced mix of presentation and hands-on group activities. We left with tangible design tips and insights that were immediately applicable to helping us improve application conversion and our onboarding experience.
Subir was easy and flexible to work with"
VP Digital
Patelco Product Team Workshop
Long experience delivering success across brand sizes, verticals and user segments
Meet your User Experience Consultant
A practicing UX pro from San Francisco
Hi there, I'm Subir Kumedan. 
Since 2000, I've been working with brands to solve complex user experience problems so they could gain or maintain market share while retaining their existing customers. 
I share how I think about and solve challenges, so the teams learn how to do so themselves after I'm gone. Here's how I work with my clients:
Approachable: Smple words and metaphors
Behavior modification: Overcome internal inertia to change
10k-100ft-30k: Show the details in context of the bigger picture
Contextualize: Connect the dots for everyone on the team
Ego-free: Focus on results, not personal glory
Fix the 7 biggest conversion-killing mistakes in your user experience
From vanilla to high-conversion – this guide will you get there without the mistakes your competitors make.