Launch experiences that deliver on your brand promise
How do you create innovation from within? How do you integrate a customer-centric framework that is easy to learn and apply?
Customer-centricity requires a curious mind – one that asks questions, embraces ambiguity and challenges current assumptions.
Design thinking enables curiosity and empathy that are critical for multi-functional teams to move from what the experience is today to what it could be, collectively.
Unlock creativity that leads to continuous innovation from within your organization.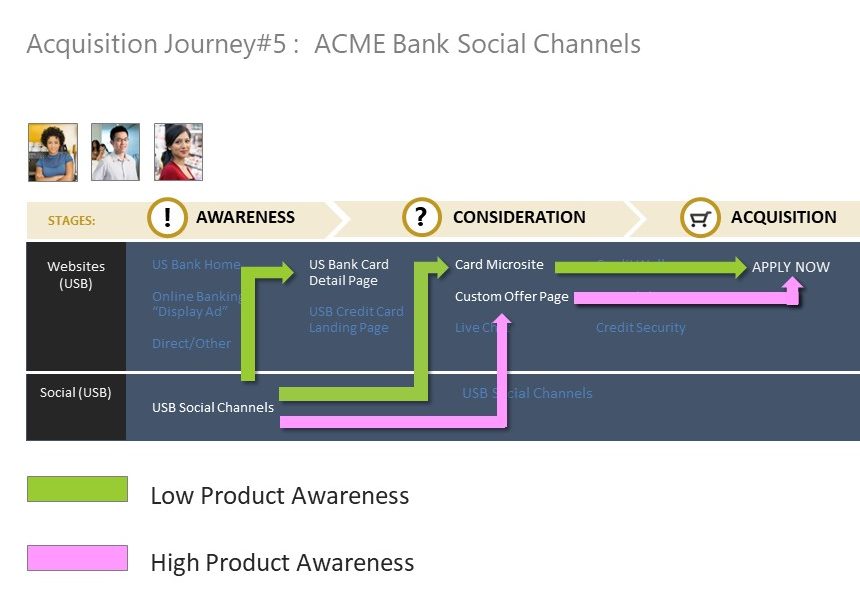 Reasons to map Customer Journeys
1. Cultivate customer curiosity
Use journey maps, prototyping and testing to help your team visualize customer dreams and fears
2. Create a common, customer-centric vision
Break people out of their roles to go from a features-functionality mindset to a more creative, human-centered approach
3. Create an innovation framework
Deploy a creative and collaborative problem-solving approach to deliver innovative customer experiences
Offered as a series of workshops or a pilot project. Covered briefly in Behavior and Experience Design training.