Close your customer knowledge gap
Great customer experiences are the result of your features, messaging and customer service being in sync with consumer needs and expectations.
Prospects and customers engage with your brand at different stages of their journey and across multiple channels. Understanding their motivations, fears and actions is a crucial step in creating or improving an existing experience.
User research done right will get you the insights you need to succeed in today's experience driven environment.
Get insights and a prioritized roadmap to deliver what matters to your target consumer.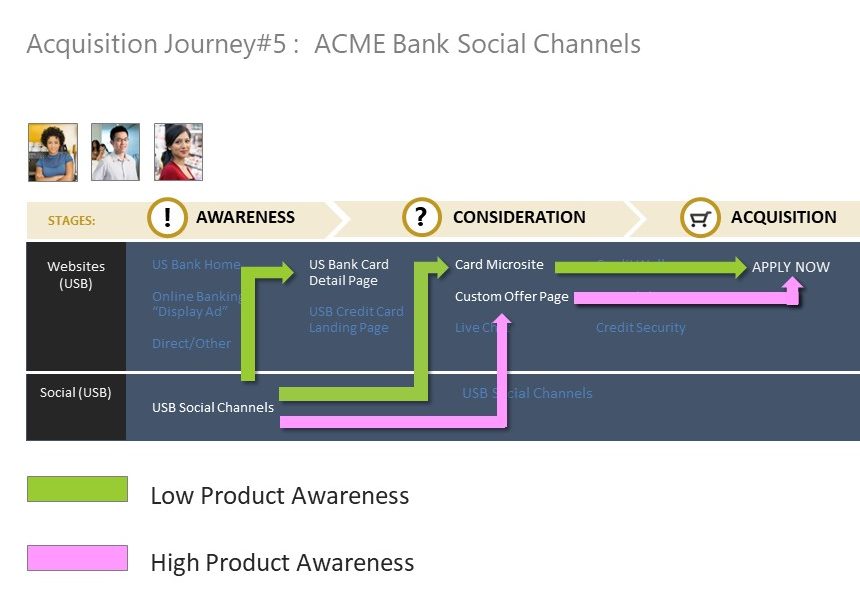 Reasons to map Customer Journeys
1. Build What Matters
Identify the right gaps and opportunities to help you focus your time, resources and budgets
2. Create a common vision
Customer goals as a common vision across your multi-functional team(s)
3. Tailor-made research
Research and testing that's appropriate for your team or organization
Clarify user-facing goals and challenges. Define the relevant segments for research.
Screen and recruit participants. Start with qualitative and expand to qualitative if needed.
Distill research into strategic and tactical findings and recommendations. Create an experience roadmap, if required.
Offered as a workshop or an interactive webinar. It is also a key component in Consumer Behavior training.